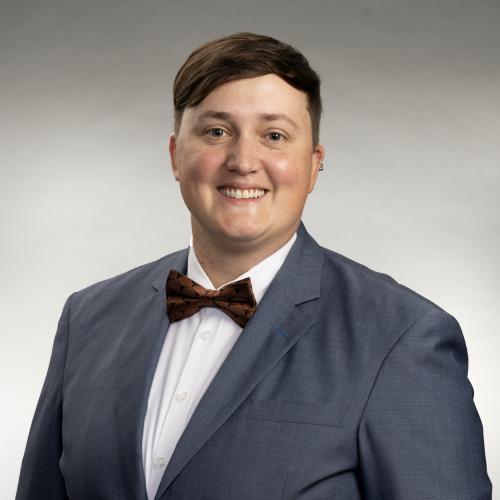 Abby Simpson has served as an Auditor for the Office of Internal Audits at The University of Texas at Austin since 2022. In this role, she provides independent, objective assurance and consulting services to the UT Austin community. These services are designed to add value and improve operations across campus.  
Prior to joining the University, Abby was an Internal Auditor at the Texas Department of Public Safety from 2019-2022 and performed assurance and advisory services. These services promoted continuous improvement of the Department's operations, governance, risk management, and internal control framework. 
Abby is a graduate of Baylor University (BA in International Studies) and Texas A&M University (Master of International Affairs – National Security & Diplomacy).
Contact Information
Phone: