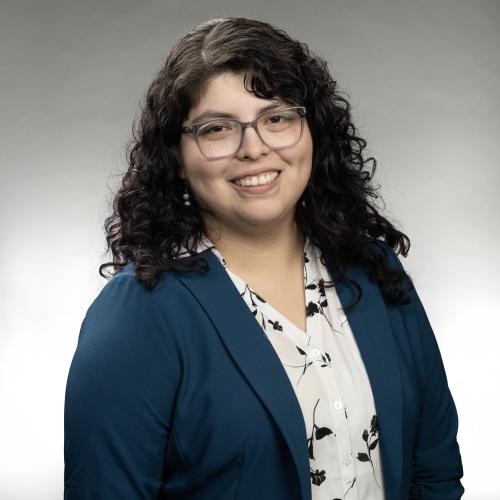 Andrea Rios has served as an Auditor for the Office of Internal Audits at The University of Texas at Austin since December 2021. In this role, Andrea conducts audits, consulting engagements, investigations, and other projects that provide objective and independent evaluations to reduce the University's risk and improve its operations.
Andrea has previously held multiple roles in university environments, the most relevant being Accounts Payable and Accounts Receivable roles at Texas A&M University. Prior to joining the University, Andrea worked as an Accounting Specialist for Milk + Honey.
Andrea is a graduate of Texas State University, where she received her Master of Science degree in Accounting and Information Technology. Andrea also graduated from Texas A&M University, where she received a Bachelor of Science in Economics.
Contact Information
Phone: