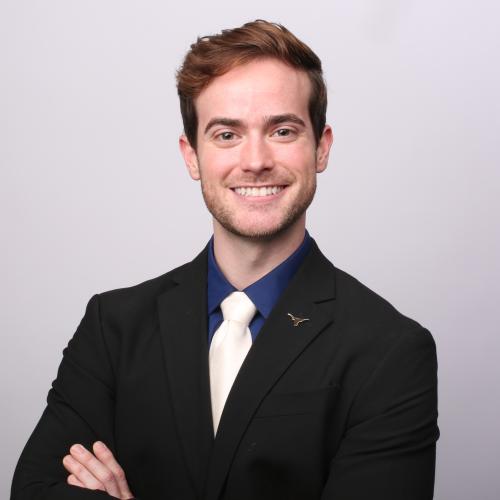 Audit Operations Coordinator
Conner Gilbert serves as the Audit Operations Coordinator for The University of Texas at Austin. In this role, he serves the institution by providing support for the Office of Internal Audits on its journey to become the highest impact audit office in higher education.
Prior to his position at UT Austin, he worked operations roles in the fitness industry in Texas, Maryland, and Oklahoma.
Conner is a graduate of Oklahoma Baptist University where he obtained his Bachelor of Arts in Theatre. He enjoys being involved in the vibrant arts scene of Austin, Texas.
Contact Information
Phone: