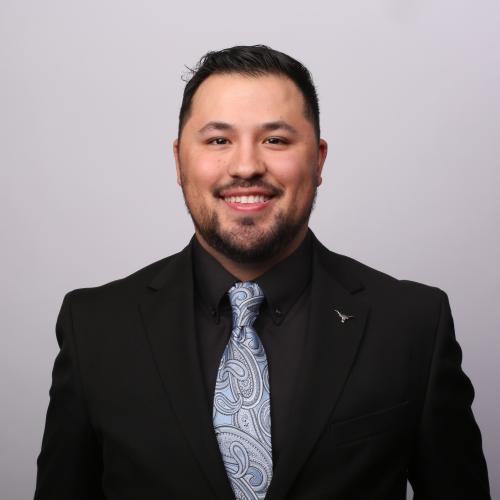 Jason Boone is an Auditor III in the Office of Internal Audits at The University of Texas at Austin. In this role, he leads and conducts audits, consulting engagements, investigations, and other projects that provide objective and independent evaluations to reduce the University's risk and improve its operations.
Jason began his career as an Auditor at UT Austin in 2015. He obtained his license as a Certified Fraud Examiner in 2019. 
Jason is a graduate of Texas State University in San Marcos, Texas. Prior to attending Texas State, he grew up in McAllen, Texas, in the Rio Grande Valley. 
Contact Information
Phone: