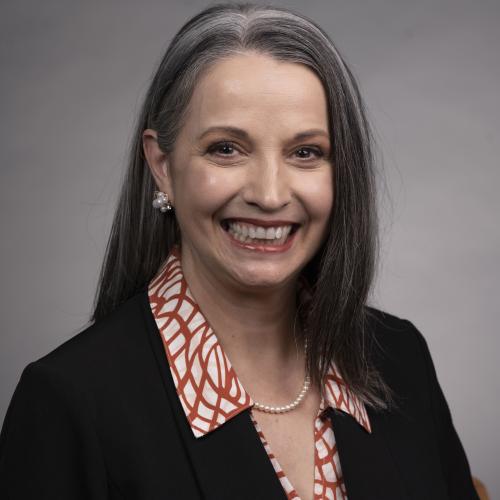 Sandy Jansen serves as the Chief Audit Executive for The University of Texas at Austin. In this role, she serves the institution by leading her team to bring about positive change serving as UT Austin's Agents of Change. She assists executive management in identifying and mitigating risks and collaborates with senior management on governance and risk issues.
Prior to joining the University, Sandy served as the Chief Audit and Compliance Officer for the University of Tennessee System. In her role at Tennessee, Sandy led two separate functions: internal audit, including a security assessment team, and compliance, including the UT System Title IX Office. 
Prior to Tennessee, Sandy served as the Assistant Chief Audit Executive at Texas Tech University System. During her tenure with Texas Tech's internal audit team, she led the Texas Tech University audit function and the audit team for Texas Tech University Health Sciences Center, providing for a strong understanding of academic healthcare and its unique risks and challenges.
Sandy is a graduate of Texas Tech University.
Contact Information
Phone: