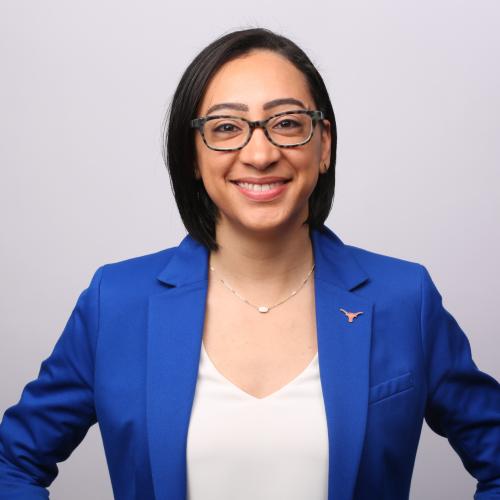 Autumn Gray serves as an Assistant Director for the Office of Internal Audits at The University of Texas at Austin. In this role, she directs and manages audit projects and provides consulting and advice to campus management on matters of University policy and best business practices. Her work supports the office in delivering objective and independent evaluations to reduce the University's risk and improve operations. 
Prior to joining the University, Autumn conducted financial, compliance, and operational reviews for San Francisco State University. She was previously a staff auditor II for the Louisiana Legislative Auditor, Performance Audit Services. 
Autumn is a graduate of Louisiana State University. She holds a Master of Public Administration and is a Certified Internal Auditor.
Contact Information
Phone: