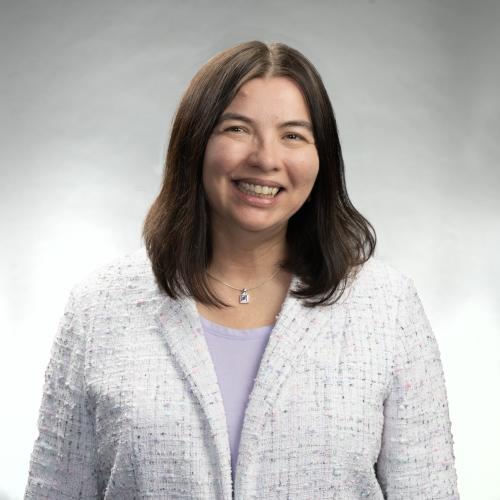 Mary Cam Anderson joined the Office of Internal Audits at The University of Texas at Austin in January 2023 as an Auditor. In this role, she provides independent, objective assurance and consulting services to the UT Austin community designed to add value and improve operations across campus.  
Mary has 3 years of experience in public accounting. She has worked on financial audits of special purpose government entities, nonprofits, privately owned businesses and 401(k) plans. She also drafted the related reports according to applicable standards. Prior to public accounting, she was an Associate Managing Editor overseeing projects and budgets in textbook publishing. Her experience also includes developing procedures and facilitating trainings in the health insurance industry. 
Mary has been a licensed CPA since April 2021. She completed the Professional Accountant, Advanced Technical Certificate at Austin Community College to earn her license. She is a graduate from the University of the Incarnate Word in San Antonio, earning her Bachelor of Arts in Sociology
Mary is an active member of the Texas Society of Certified Public Accountants Austin Chapter and serves as a Member-at-Large on the Oversight Council. Mary also successfully completed their Pathway to Leadership Program.
Contact Information
Phone: