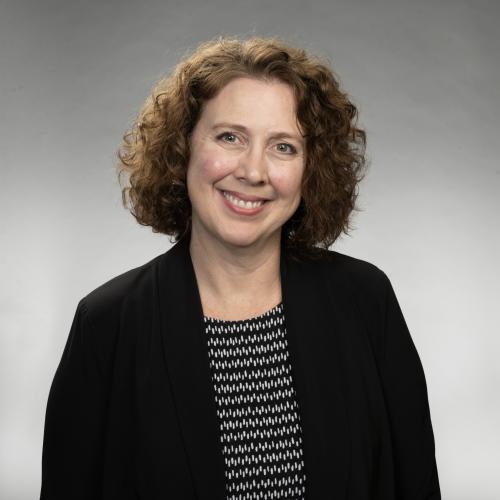 Melanie Tolen began working for The University of Texas at Austin in 2021 as an Auditor in the Office of Internal Audits. She independently plans and executes audits and consulting projects which provide objective appraisals of the University's activities, both financial and operational.
Prior to joining the University, Melanie worked as a quality assurance tester and technical writer for a local consulting company. In addition, she has experience in teaching, medical billing, bookkeeping, and non-profit management. 
Melanie has strong ties to the University as an alum, a parent, and a neighbor. She is currently completing the CPA licensing requirements for the State of Texas.
Contact Information
Phone: